LICENCE DEALS at up to 40% OFF from November 26th to December 2nd!
Missed out on the Black Friday Sale?

Take advantage of our Cyber Week deals, then!

Enjoy Cyber Week software offers on industry-leading products. Check out the evergreen Windows OS, up your security with classic antivirus software, get all work done with office suites, and unleash your creativity with Adobe products. Find the software you need at a discount, and don't let it slip through your fingers this time!
🠗🠗 EXPLORE OUR TOP CYBER WEEK DEALS BELOW 🠗🠗

Explore the Windows editions and versions we provide at great prices. Shop for the most popular OS which best matches your needs!
Get all office work done while saving on the classic Microsoft Office apps or the cross-platform MobiSystem's solution OfficeSuite.
Take care of your devices' cyber security with well-known Norton and Kaspersky products at affordable prices.
Get discounts on PDF Extra, Adobe Acrobat, Illustrator, Photoshop, and Creative Cloud to be at the top of your creativity.
Score deals on Windows Servers and give your team access to the tools they need to succeed! Take a look at our offers!
To maximise your savings, browse our bundle offers! Enjoy considerable software discounts with Windows & Office packages.
Seize your Cyber Week Deal!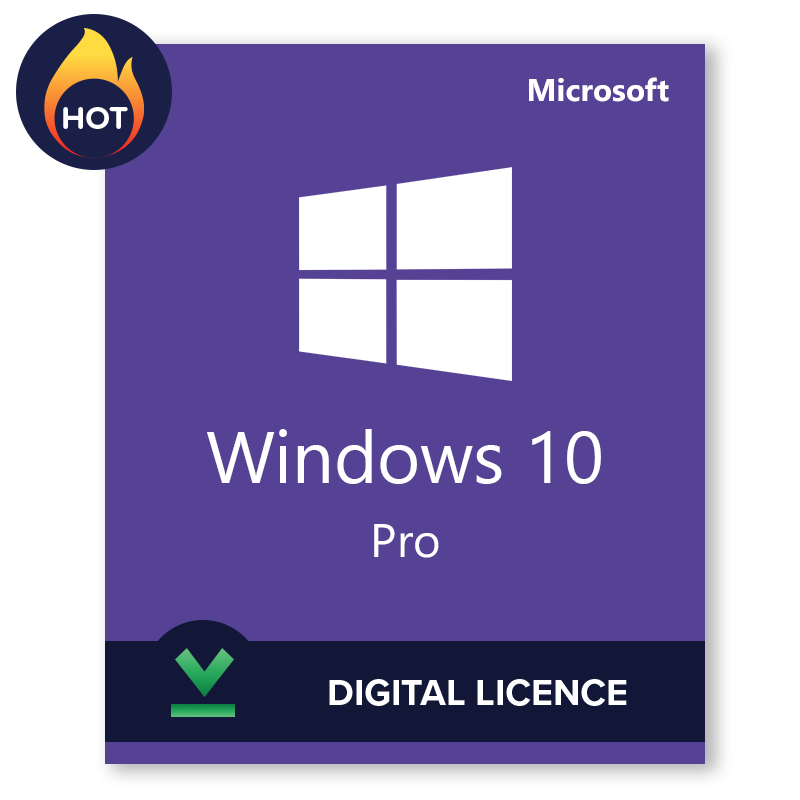 Windows 10 Professional - Digital Licence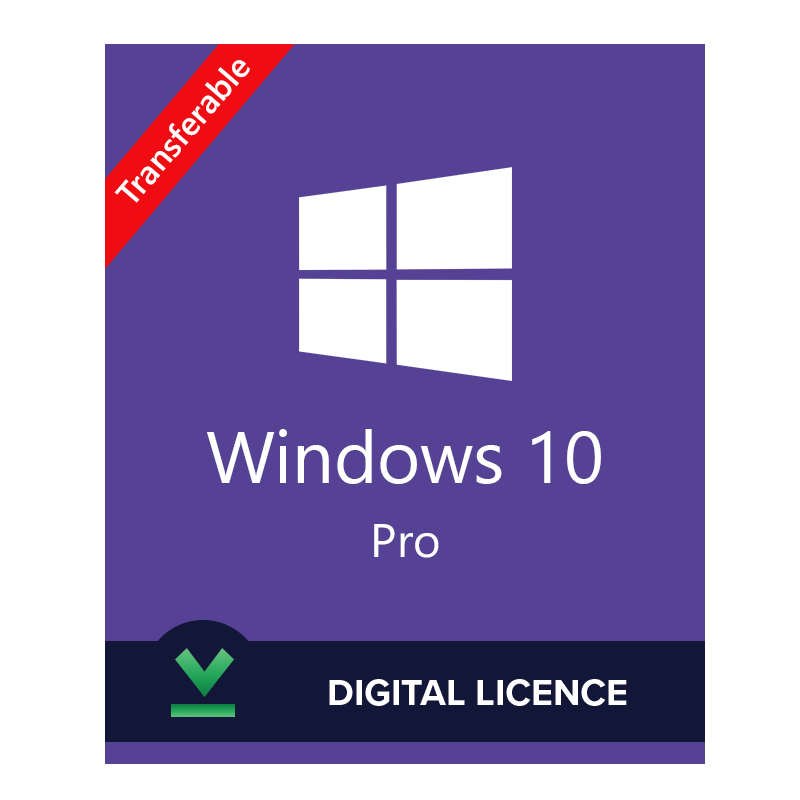 Windows 10 Professional Retail - Digital Licence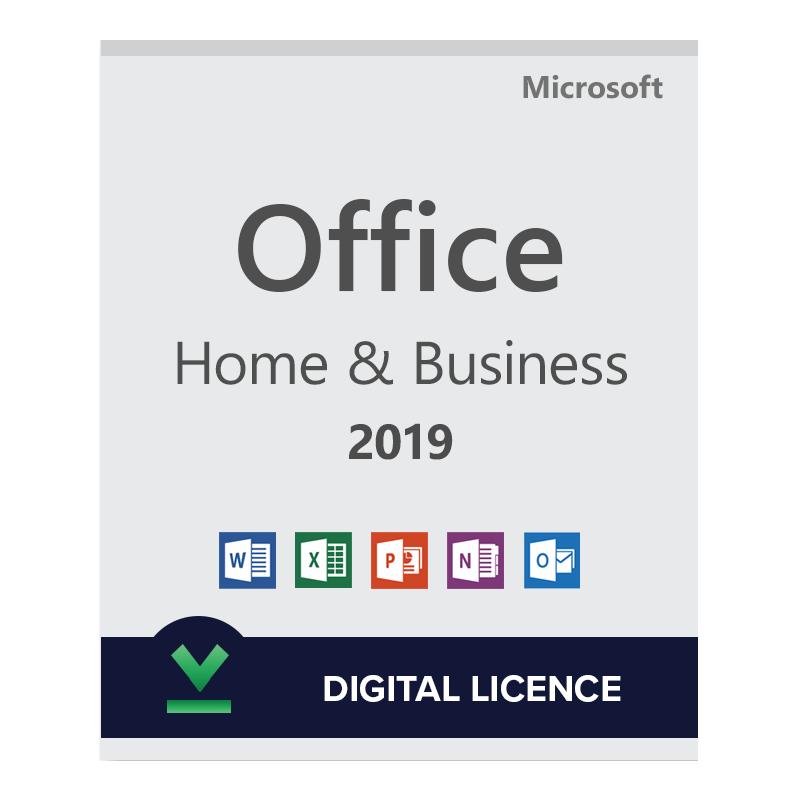 Office 2019 Home and Business - Digital Licence
Add products to your cart and finalise your order with a secure payment.
2. Receive the product via email.
The invoice and activation key will be delivered to you via email.